I'm bored and don't have anything in particular to blog about, so I occupied myself with a quiz.

Which Irish Goddess Are You? (awesome pics)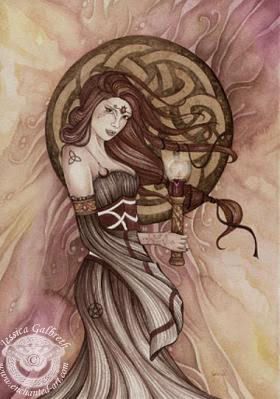 You are Eriu, a goddess of sovereignty and the personification of Ireland! You, through a ritual as old as time, confirm and establish the kingship of your beloved country. Yay for you. If you arent Irish you wish you were.
Take this quiz!